About
At Juno, we specialise in providing clear & responsible tax advice to footballers in the top tiers of English football and their advisors.
A distinctive
approach to tax

from the people who know it best

Elite footballers know the marginal gains that come from working with experts in specialist fields, from nutrition to sports psychology. When it comes to the complex finances of footballers, tax planning and advice provided by Chartered Institute of Taxation and ATT specialists are essential for players planning for their future.

At Juno, we recognised the need for specialist tax knowledge in an industry that has been targeted with tax evasion schemes and poor guidance. Our mission is to protect your wealth at every stage of your career. We do this by providing responsible tax planning and advice from advisors that are qualified by the Chartered Institute of Taxation and the ATT. We are exclusive with whom we work with to ensure our clients receive a dedicated, in-person approach to their tax affairs.

If you are interested in working with us, please request an assessment call using the form at the bottom of this page.
Your tax team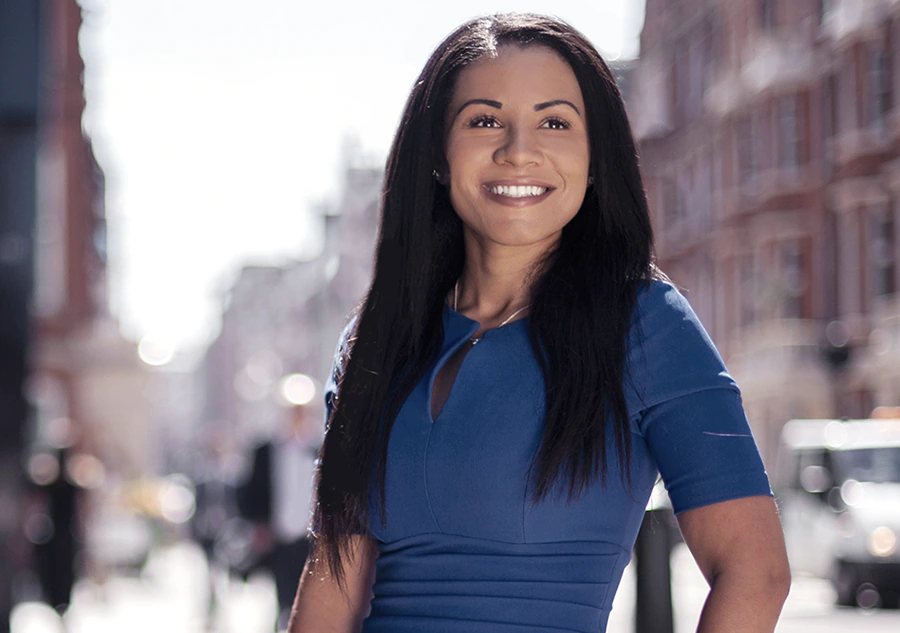 Sofia Thomas Co-Founder & Partner
Sofia Thomas is a Chartered Tax Advisor and CEO of Juno. She is an award-winning tax expert and a lecturer in tax. Sofia is regularly instructed as an expert for contentious tax disputes and has extensive experience in international tax matters, working with non- domiciles and expatriates. She has had articles published in industry-leading publications, such as Taxation Magazine, and regularly speaks at Top 500 legal firms about tax issues. Sofia is an expert contributor for the BBC, a representative of HMRC's Wealthy External Forum and a Committee Member of the Tax Technical Steering Group.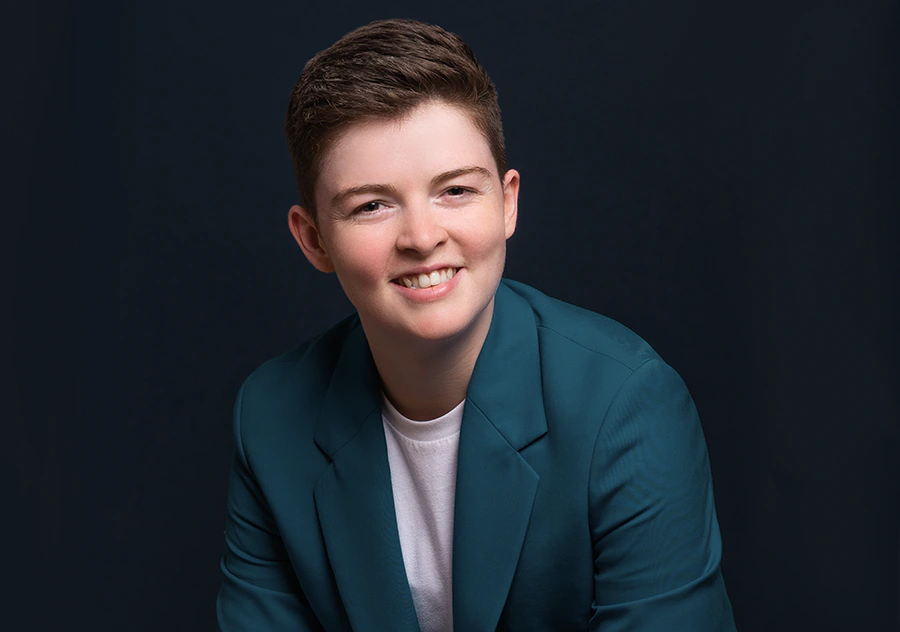 Roman Horton Co-Founder & Partner
Roman Horton is the Director of Juno, managing our sales and client experience. Prior to their role with Juno, Ro was the director of a successful consultancy focused on implementing inclusive strategies for global firms. Ro has worked as an award-winning advisor for US investment bank, Citigroup, developing industry-leading strategies. Along with their business experience, Ro brings a passion for football to Juno as an FA Level 1 accredited coach and member of the FA's 100FC programme.
Tax advisory services
Our team are experienced in handling sensitive cases of high-net worth individuals and work with their current advisors to achieve optimum results for our clients. We're focused on building long term relationships which is why our advisors only promote responsible tax planning and advice. We believe that the strongest relationships are built through face-to-face advice with you and your advisors so that we can help you understand your position and answer any of your questions.
We provide a variety of tax planning and advisory services to clients at all stages of their career, from signing their first big contract to chasing a new dream in their next career.